BIOSRI BUSINESS CENTRE
We don't just deliver cutting edge business solutions, we created them in the first place.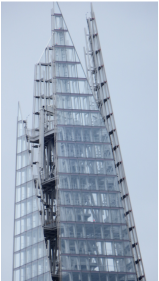 Global centre for research and development on economics, sustainability and management


Over 30 years experience


New thinking based on the most recent science


Pioneers in sustainable economics


Radical new thinking for 21st century challenges


---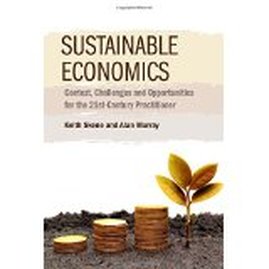 What does BIOSRI offer?
At BIOSRI, we offer a range of services to businesses, be they small local operations or large international corporations, ranging from consultancies through to mentored training and coaching, from hour-long senior management seminars to multi-year programmes stretching across your company. We have years of experience working with some of the largest British companies including Tesco, Debenhams, MB-Group (now part of Honeywell), Rolls Royce and Royal Garden Hotel in London.
A good starting point is to read our latest book Sustainable Economics: Context, Challenges and Opportunities for the 21st Century Practitioner (Greenleaf Publishing, 2015), a must-read for anyone developing a business in the current context. Click HERE for more details.
Interested in finding out more? Click
HERE
for a detailed look at what we offer.
---